Litigation Services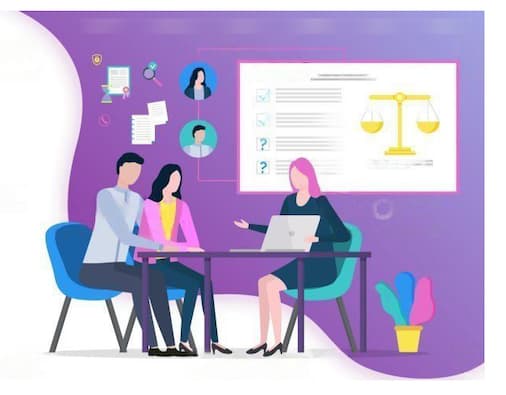 Client Centered
Our clients are at the forefront of everything we do. Our experience and knowledge ensure a comprehensive, unique solution to our clients' legal problems. We don't offer one size fits all solutions. With CJ Law, you will get the attention you deserve.
Justice
We are passionate about justice for ALL AMERICANS. Whenever a majority infringes on the rights of a minority, democracy is threatened. We are not tied to any political party. Unlike the government, we do not take sides, or decide what is best for individuals. Freedom and equality are two, of the many, principles that drive us to achieve justice.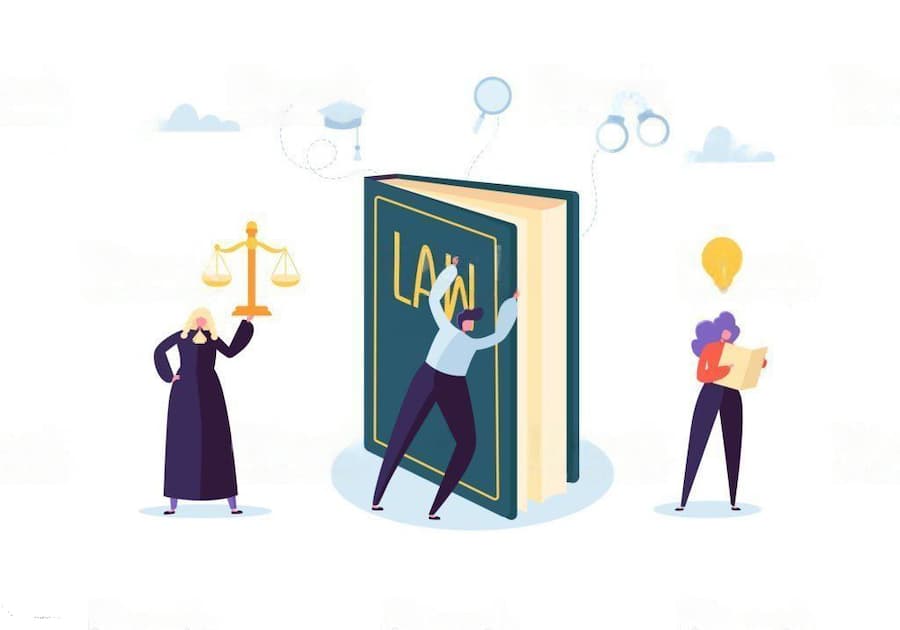 Outside the Box
We excel at finding legal claims in non-traditional areas of the law. CJ Law brings creativity, and unique perspectives to every dispute. We are leaders not followers. As society evolves, the law must evolve with it. We are passionate about advancing the law to meet the needs of a constantly changing society.
Teamwork
We deeply respect our clients and their needs. We also recognize that our clients are vital resources. Many of our best ideas come from conversations with our clients. Our clients do not sit on the sidelines.