"Injustice Anywhere Is A Threat To Justice Everywhere"
-Dr. Martin Luther King Jr.
The People's Champion
---
CJ Law was founded in 2019 by Chad J. LaVeglia Esq. Chad spent a decade serving the public as a trial attorney for an elite, non-profit criminal defense firm and then as an Assistant District Attorney. Chad's a natural in the courtroom. His passion for justice fueled many hard-fought victories. Chad then gained some valuable experience in civil litigation to expand his skillset. CJ Law embodies the virtues of public service, with the sophistication and ferocity found in bigger law firms. CJ Law fights for working class Americans with the passion and strength to take down giants.
Fighting Back Against the Government's Tyranny
---
When NY State forced masks on innocent children in 2021, CJ Law stepped up. We shut down the Governor and persuaded the court to find the masking regulation unconstitutional. With no experience in administrative law, CJ Law ran into the fire without hesitation. Mr. LaVeglia is one of the most skilled trial lawyers in the country.
Battling Mandates
---
CJ Law is now one of the most sought after firms in the State. Every day, we fight for hard working New Yorkers who have been victimized by the majority of one political party. CJ Law has been pivotal in safeguarding individual rights; blazing a trail through unknown terrain.
3,500 +
Clients we have represented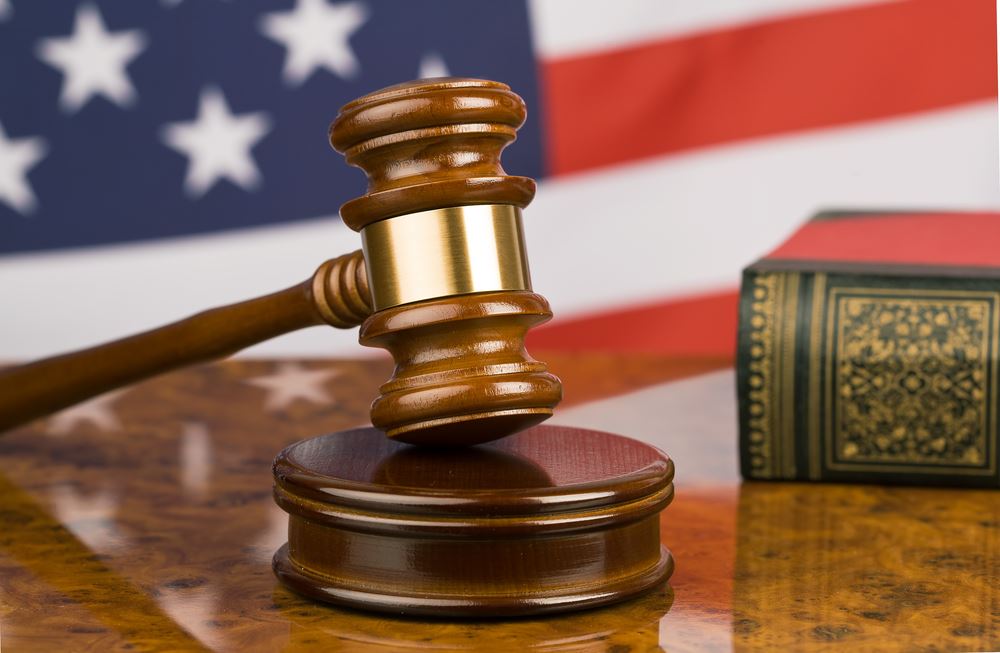 NEW YORK STRONG
Lawsuits Against:
NYS Department of Health ✔
Health Commissioner Dr. Mary T. Bassett ✔
NYC Department of Education ✔
NYS Unified Court System ✔
Bar Admission
---
New York State

United States District Court-Eastern District of New York

United States District Court-Western District of New York